This trip almost didn't take place as I've been on the fence for the past two and half months about taking trips due to my recent lay off and the need to save some money. As things would take it things ended up working out and I was able to attend this event (going stir crazy doesn't help either). So with a nice 4am wake up call on Saturday morning and a 5am departure time I was off to the Expo, with a Rockstar Energy drink to keep me awake. Ya, for caffeine!!!
This was the first year of the Overland Expo in Prescott, Arizona put on by Expedition West
http://www.expeditionswest.com/
and a few other individuals/sponsors. Vehicles and people came from across the country and a few from oversea to attend this year's event. Thursday and Friday were closed to public in which time vendor's setup shop and classes were held. Saturday and Sunday were open to public to browse though the ground looking at the various vehicles and equipment.
The Expo:
Owner of Expedition West and Publisher of Overland Journal just complete a Central America trip a few weeks back (Mexico to Panama and will traveling to South America later this year).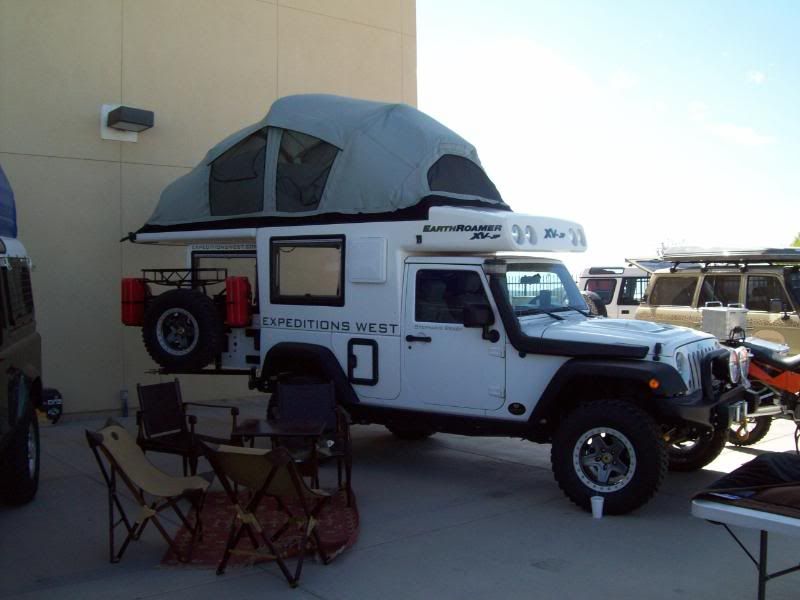 Inside
Expedition West other vehicles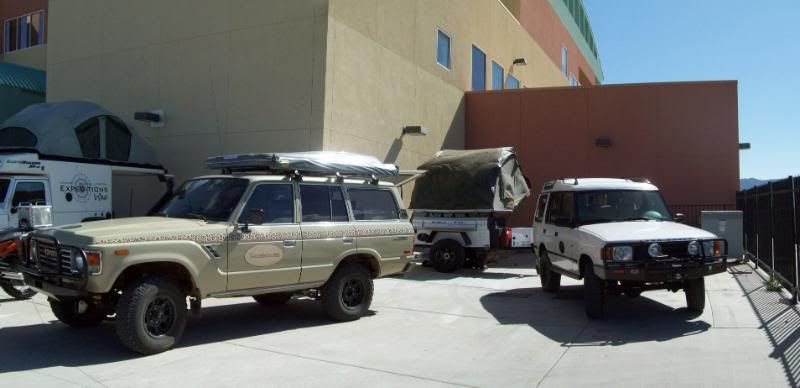 Other vehicles just some of them: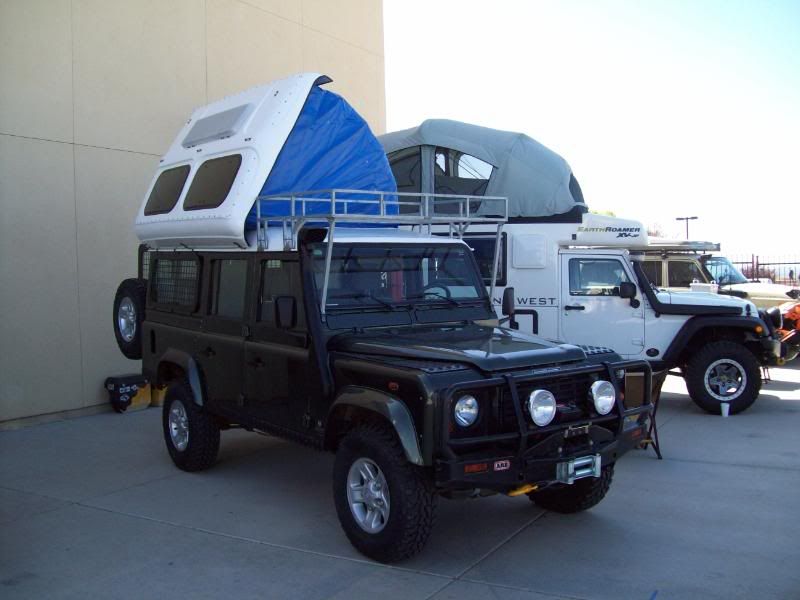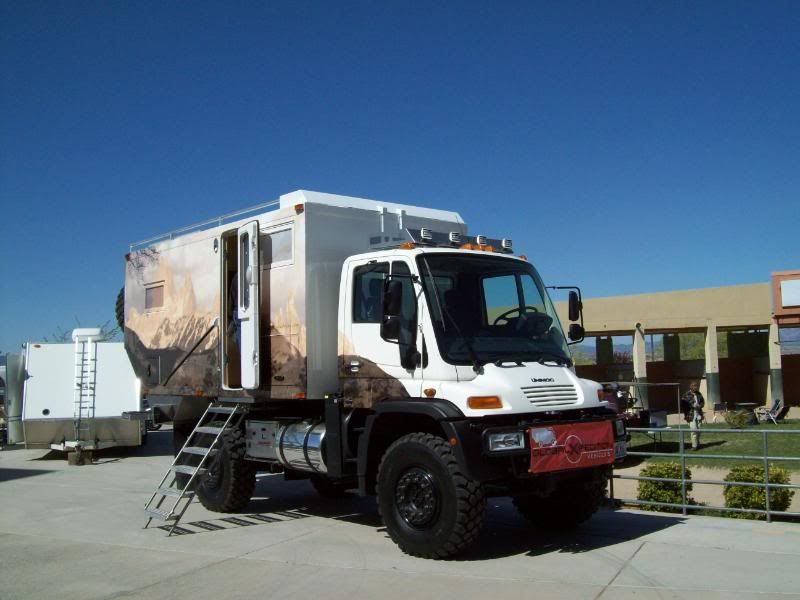 A cool ole Land Rover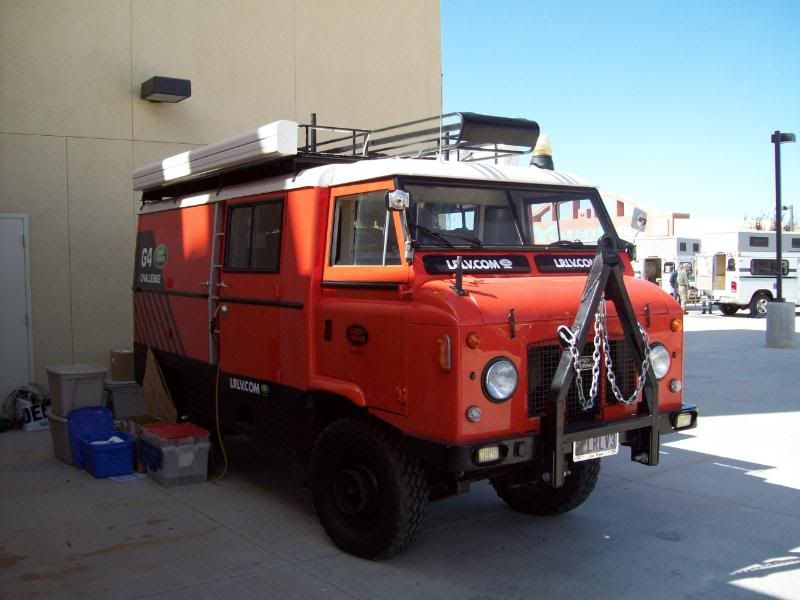 A Honda Element with BFG AT tires and a pop-up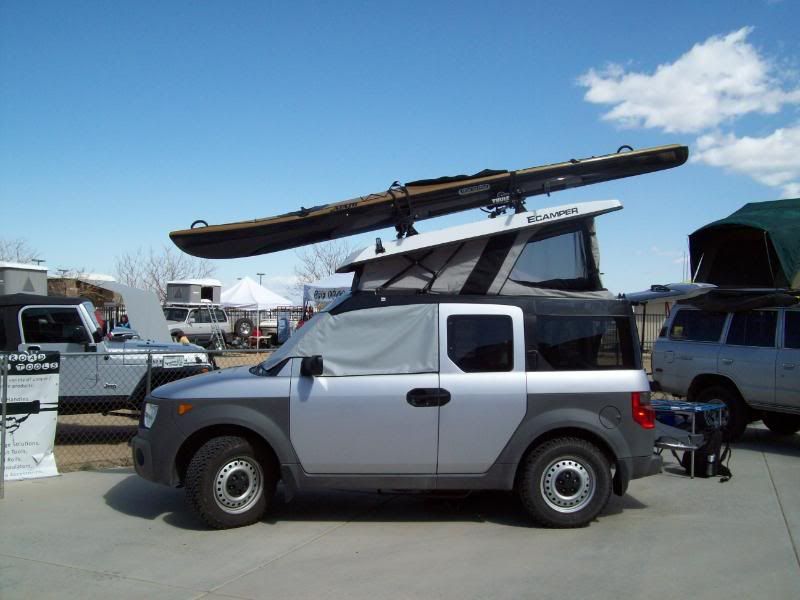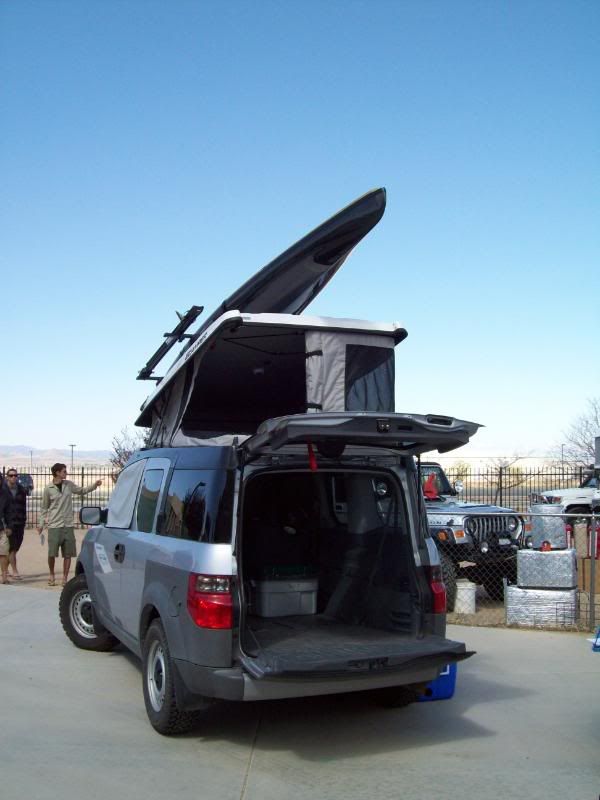 Anyone need a tent (I wheeler with this guy last in Ouray, Colorado on Black Bear Pass)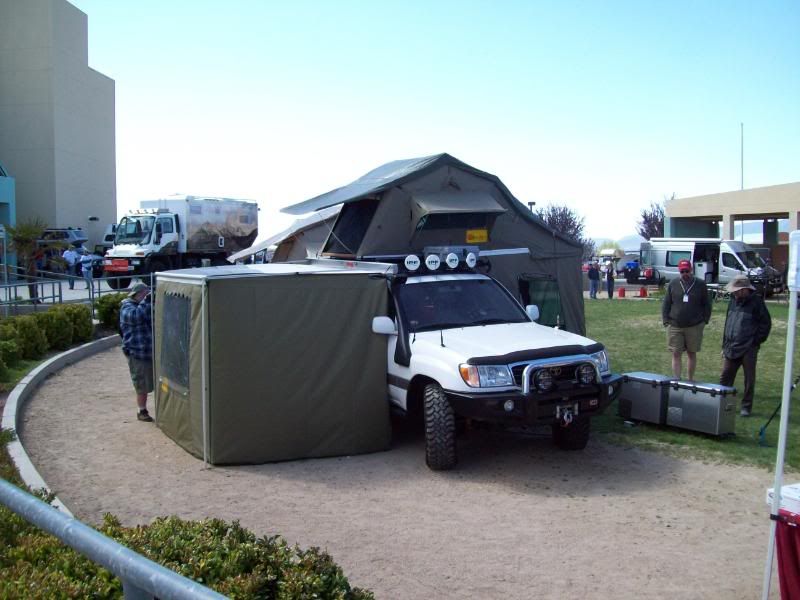 Sportsmoblie (SMB)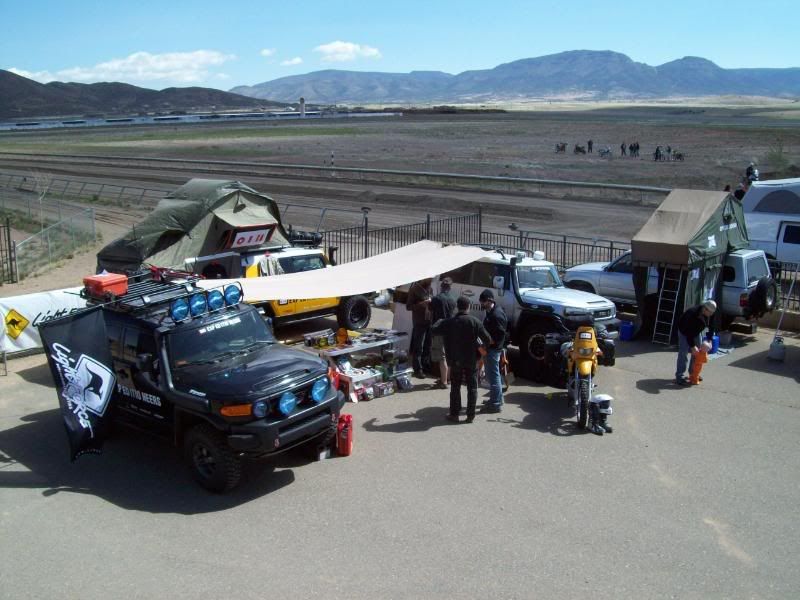 Anyone want to wheel this beast?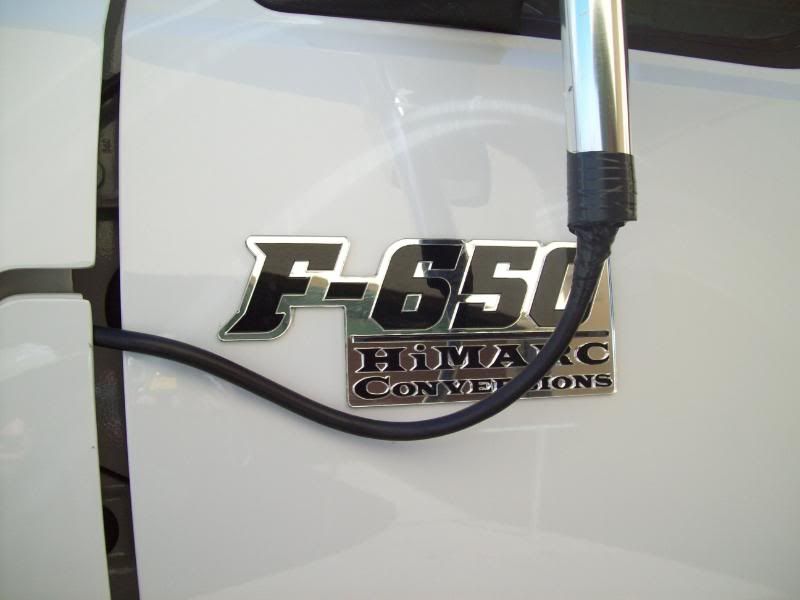 One of the many different types of trailer setup's
[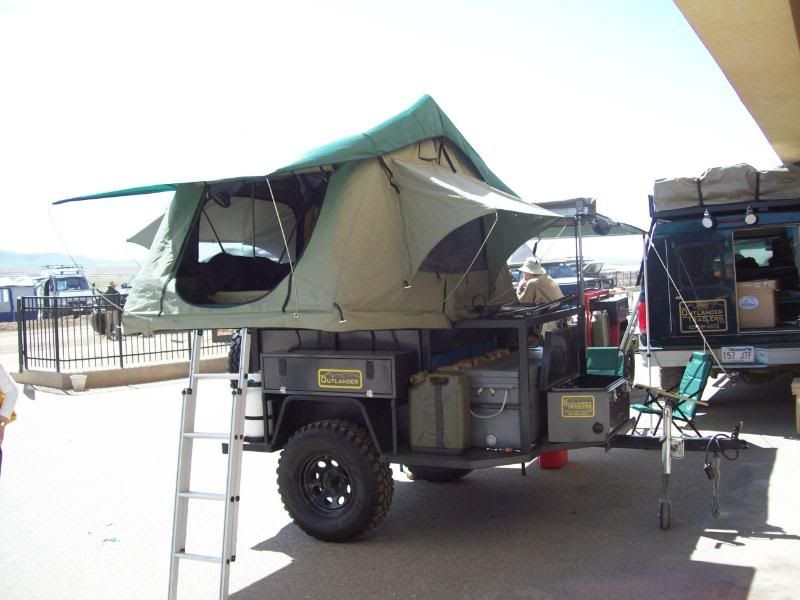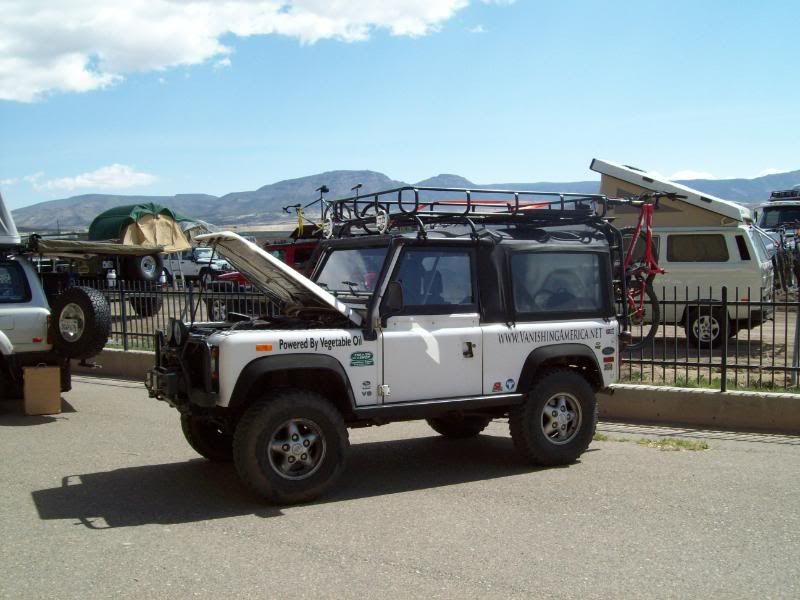 Anyone for a Unicat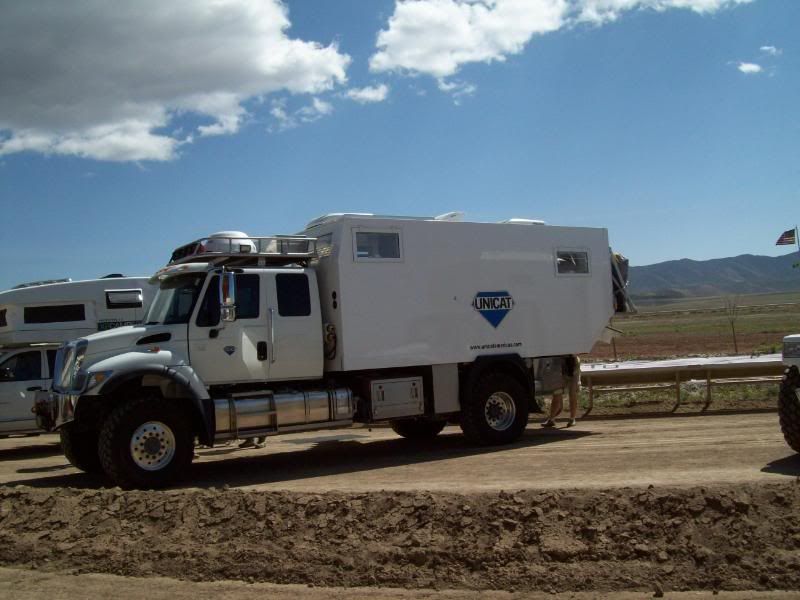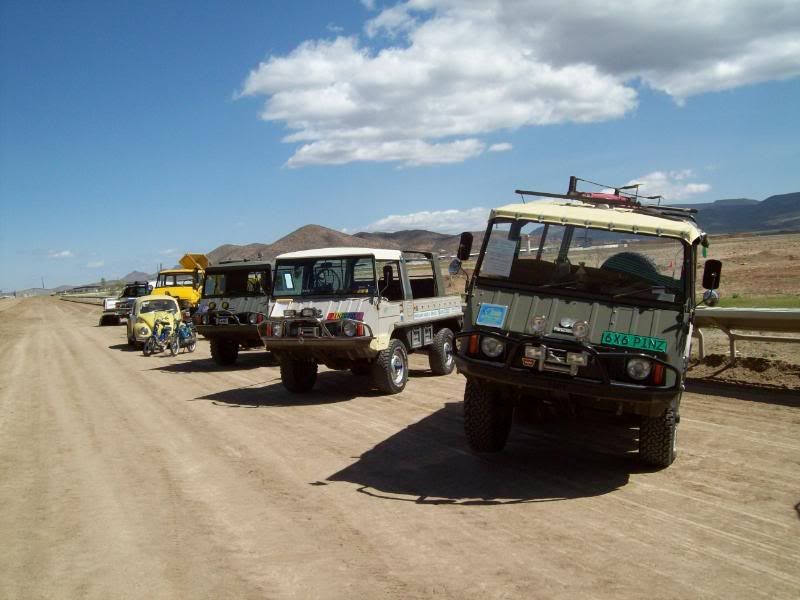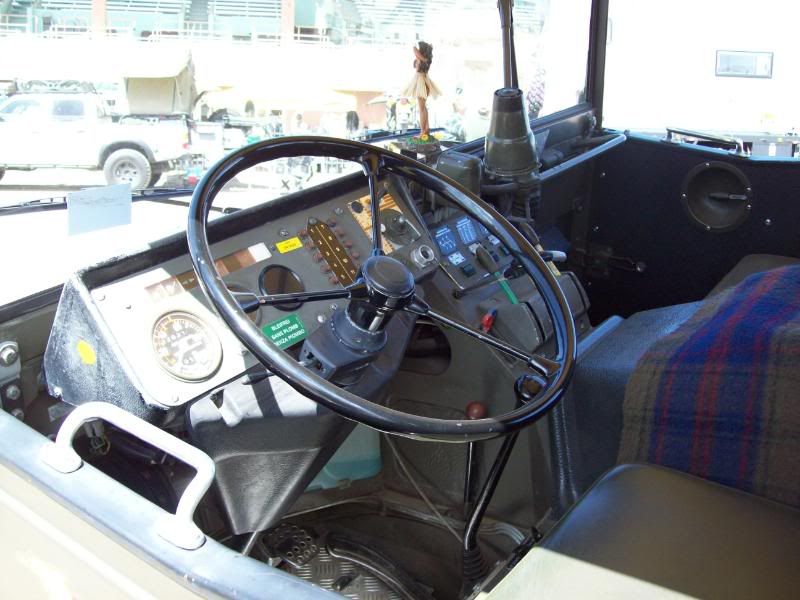 This one belongs to a friend of mine.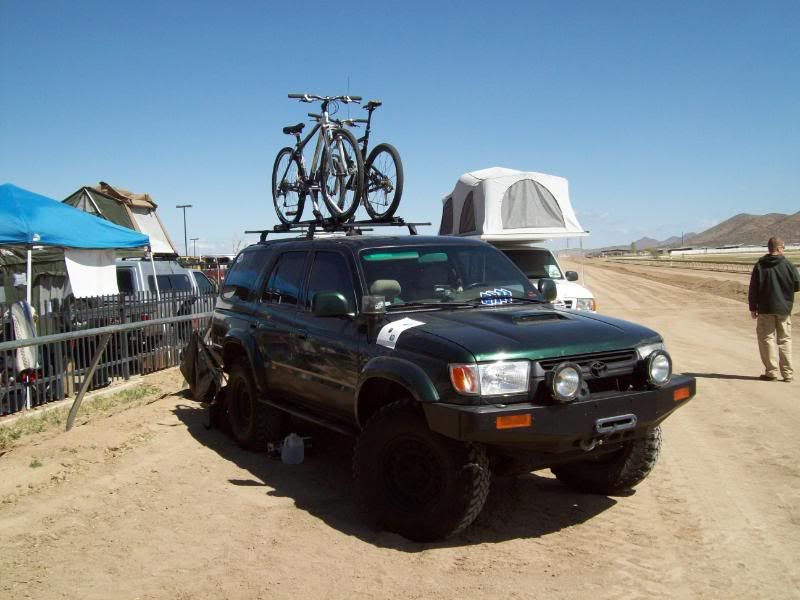 This beast of a machine was for sale at the Expo and sold.
Staging area for those who got the full package for the training
In the parking lot while leaving
I didn't really talk to any of the vendors at the event. I'm one to look around to see what is out there and to get ideas for my vehicle. If I have a particular question then I'll ask. I'll just drool and dream the rest of the time of what could good.